The Process
Your Go to Solution for Professional and Personal Wellness
We show you techniques and strategies that
will help you close the gap between
your current position and what you
want to achieve.
We have the tools to help you transform
your life as you discover and free your
inner essence. In addition to helping
you widen your perspective, we will also
help you grow emotionally, spiritually,
mentally and physically. If you are
feeling unfulfilled or unsatisfied about
certain areas of your life, integrative
life coaching can help you unlock your
potential.
What to Expect
Our Life Coaching, Person-Centred and Cognitive Behavioural coaching services are customised according to your needs. The format of the life coaching sessions will depend on whether you are looking for family-centred, employee centred, personal, or professional sessions. This will also determine if these will be group or individual sessions.
The Procedure Typically Includes:
Learning and becoming aware of your conditioning
Learning and practising techniques to vanquish conditioning to include assertiveness, stress management, resilience, coping, and relaxation.
The first session will typically be an information gathering session where the coach will gather information about you. They will ask for what areas you are having issues with so that they can come up with an appropriate approach to tackle your problem. The coach will determine if you need therapy.
This is also the time to interview the coach for compatibility with your needs. Ensure that you understand your coaching program and the coach including:'
Their approach
Number of sessions needed
Length of the sessions
The goals of the coaching
The types of coaching available for you.
Working collaboratively, creating a plan of action designed to achieve a particular goal or a set of objectives in order to move forward, the coach might need to meet with you for a few sessions before you are ready to share uncomfortable information and the coach can fully understand your concerns and circumstances, at this stage there has been a building in the relationship which supports a collaborative course of action.
Our coaches will ask you to open up about your feelings and thoughts including what is troubling you. Their job is to make you feel comfortable so that you can have confidence in talking about your problems.
Most of our services take a goal-oriented approach and hence will focus on specific problems. As you go through the coaching, you may be required to do some homework. These may include activities, practices, reading, reflecting and logging information (keeping some kind of diary).
While there are common strategies and protocols, the coach will take an approach that is most suited to your preferences and particular circumstances. Using a combination of several approaches, for instance, CBT tools and interpersonal theories and approaches for best results.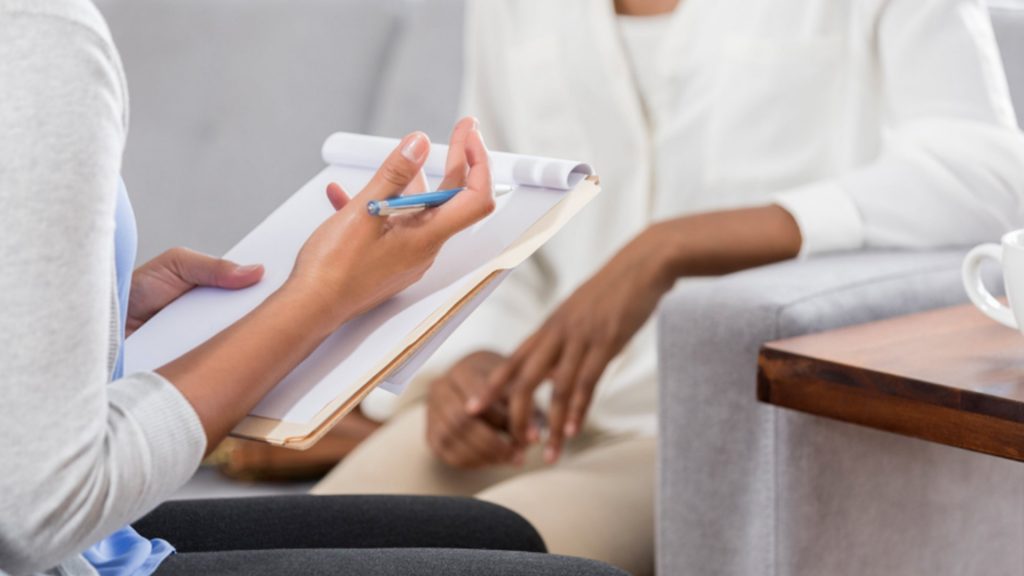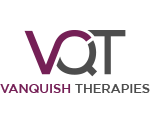 OPEN HOURS
Mon-Fri: 09:00 – 17:00
Sat: 9:30 – 16:00
Sun: 10.00 – 14.00
LET'S TALK
0800 009 6446
help@vanquishtherapies.co.uk